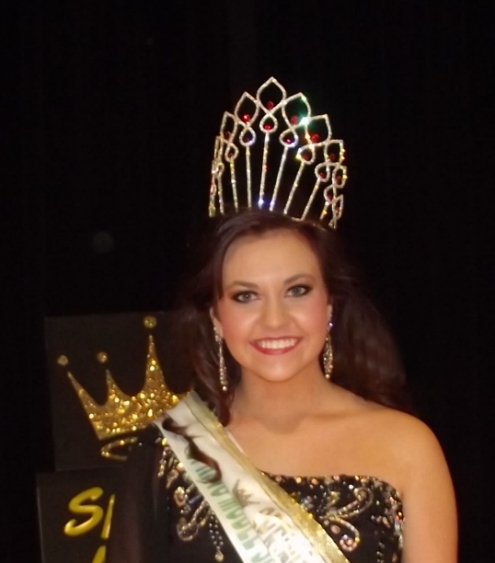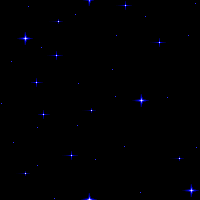 MISS TENNESSEE CHARM
. . . and the WINNERR is Spring Model Search Supreme Super Star Mallory Tidwell! ALL THE GIRLS ARE QUEENS - they all come to Miss Tennessee Charm having won Queen many times and any of the girls competing could have been crowned Queen at Spring Model Search, they were all beautiful, The best of the South compete in Miss Tennessee Charm and All the Girls are Queens! We really enjoyed seeing each and every one of you and always appreciate what a great audience you all are, Miss Tennessee Charm girls are THE BEST.!!
Supreme Top 15 from SPRING MODEL SEARCH
1. MALLORY TIDWELL
2. FAITH DAVIS
3. CIARA WARREN
4. COURTNEY DECANEY
5. BRITTNEY WADDELL
6. SARAH COLE
6. HOPE WEATHERSPOON
7. BAILEY HOOPER
8. BAILEY MAXEY
9. AMANDA EVANS
10 ALAJAH GILBERT
11 TRISTEN TREVATHAN
12.REBEKKAH EAVES
13.TAYLOR COLLINS
14.BOBBIE TRAYWICK
14.TERA TOWNSEND
15.MEGAN TIDWELL
15.CLARA HAASE


Our next Pageant at the Carroll County Civic Center AUGUST 11, 2013, SUMMER SPLASH - Your photo could be featured on our web page. COMING Aigist 11, 2013 - SUMMER SPLASH
Congratulations to ISABELLA BRAKE - Overall Online Photo winner
0-12MO Photo winner-LONDYN HENDERSON
13-23 Photo Winner-SOPHIA OWENS
2-3 Photo Winner-VIVIANNE NEELY
4-5 Photo Winner-CARLEY MCKLEMURRY
6-8 Photo Winner-KENSLEY BOONE
9-12 Photo Winner-TAYLOR COLLINS
13-15 Photo Winner-HOPE WEATHERSPOON
16-OVER-COURTNET DECANEY
PEOPLES CHOICE PHOTO WINNER - REBEKKAH EAVES
If winners in the Photo Contest do not enter the Pageant,
they forfeit their win
and it goes to the next in line.

Email: tncharm@bellsouth.net