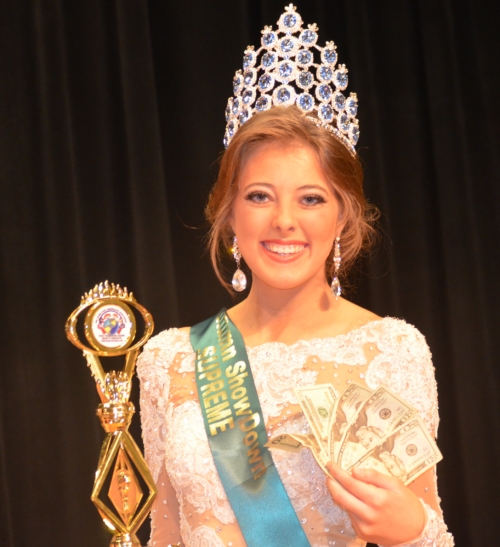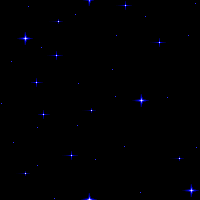 MISS TENNESSEE CHARM
. . . and the WINNER IS TOP Model Supreme Super Star Olivia Davis! Really a close Pageant with Tera coming in a very close 2nd and winning 6-over Mini Supreme!!! aLSO TO OUR 0-5 Mini Supreme Farrah McDurmon!!We are glad you joined us at Autumn ShowDown Beauty Pageant/Expo - we had so much fun! Don't just Dream it - Do it!! We really enjoyed seeing each and every one of you and always appreciate what a great audience you all are, Miss Tennessee Charm girls are THE BEST.!!
Like I always say these girls are make no mistake THE PRETTIEST GIRLS IN THE SOUTH and they proved one thing they can cha-cha!! Thank you Carolina Horton for your wonderful onstage help!
Supreme Top 15 from Autumn ShowDown 1. OLIVIA DAVIS
2. TERA TOWNSEND
3. MIKAYLA SMITH
4. FARRAH MCDURMON
5. FAITH DAVIS
6. MEGAN TIDWELL
7. HALEN SMITH
8. TAYLOR REZEK
9. ASHLYNN FORTENBERRY
10.MIA ARNOLD
11.SOPHIE COLN
12.OLIVIA ARNOLD
13.HALEE PHILLIPS
14.ADDYSON LITTLETON
15.CHRISTIAN KOONCE


Our next Pageant at the Carroll County Civic Cener, DECEMBER 7, 2014, CHRISTMAS MAGIC BEAUTY PAGEANT/EXPO - Your photo could be featured on our web page. COMING DECEMBER 7 2014 - CHRISTMAS MAGIC
SPECIAL CONGRATULATIONS TO HALEN SMITH MISS WEST TN PAGEANT IDOL

Email: tncharm@bellsouth.net