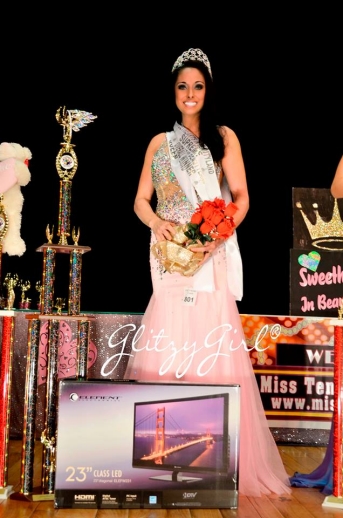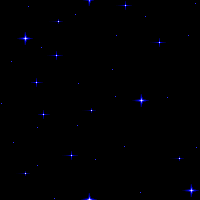 MISS TENNESSEE CHARM
. . . and the WINNER is Sweethearts in Beautyland Supreme Super Star Dawn Williamson! Really a close Pageant Dawn and Darla were actually tied for Supreme and Judges had to break the tie!! We are glad you joined us at Sweethearts in Beautyland - we had so much fun! Don't just Dream it - Do it!! We really enjoyed seeing each and every one of you and always appreciate what a great audience you all are, Miss Tennessee Charm girls are THE BEST.!!
Much Thanks to AJ Johnson for her stage shots and to our Photographer Robin Cupples for doing our group Royalty shots for our webpage!
Supreme Top 15 from Sweethearts in Beautyland
1. DAWN WILLIAMSON
2. DARLA MALLORY
3. HOPE WEATHERSPOON
4. ANNALYSE JOHNSON
5. KATLYN BRYANT
6. CHRISTIAN KOONCE(TIE)
6. LILLIE HAYNES
7. KAYLEE WIGGINTON (TIE)
7. MYLIE STIDDOM (TIE)
8. MADISON MANN
9. MARLEE JO SHELL
10 KEIANNA PHILLIPS (TIE)
10.ALEECIA WILLIAMS
10.SPENCER ERVIN(TIE)
11.TRISTEN TREVATHAN
12.ADALYN WADE(TIE_
12.HALEN SMITH
12.CHAILEY CLARK(BR)) 13.MACEY WHITFIELD(BR) 14.ELLA NOEL HUTSON(BR) 15.KYLI HUGUELEY(BR)

Our next Pageant at the Carroll County Civic Cener, APRIL 6, 2014, RUNWAY STARS - Your photo could be featured on our web page. COMING APRIL 6, 2014 - RUNWAY STARS
SPECIAL CONGRATULATIONS TO ANA EGAN MISS WEST TN PAGEANT IDOL

Email: tncharm@bellsouth.net