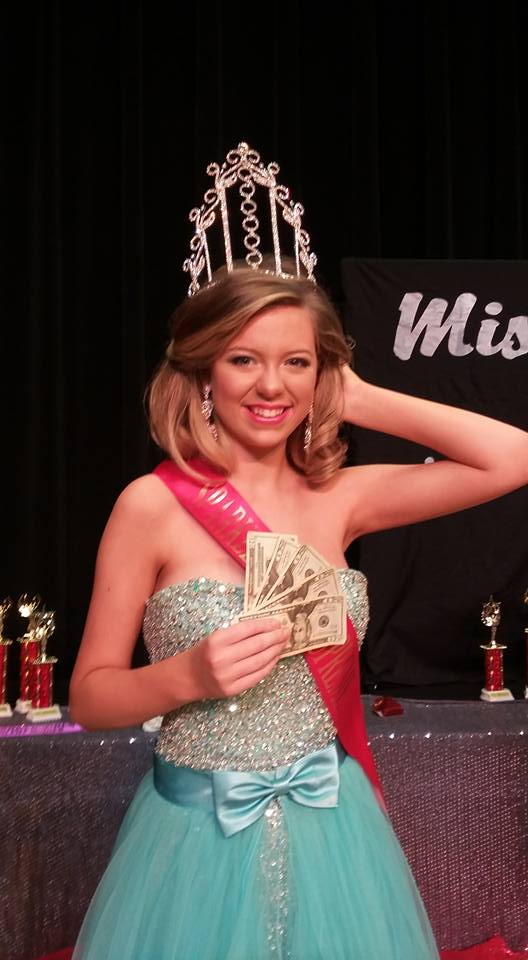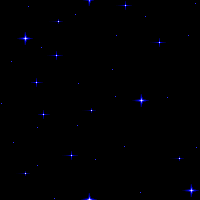 MISS TENNESSEE CHARM
. . . I can see my Dad sitting at the front door still and I know he is smiling in Heaven! !and the WINNER IS SPARKLE GIRLS Supreme Super Star the very beautiful BROOKE TAYLOR !!! We are glad you joined us at SPARKLE GIRLS Beauty Pageant/Expo !!! We really enjoyed seeing each and every one of you and always appreciate what a great audience you all are and today you guys were the best ever! Miss Tennessee Charm girls are THE BEST.!!
Like I always say these girls are make no mistake THE PRETTIEST GIRLS IN THE SOUTH and they proved one thing they are also the sweetest!! MAKE NO MISTAKE-TN CHARM GIRLS KNOW HOW TO HULA HOOP! Thanks to ASHLYNN COLLINS for helping crown onstage! You really are a Super Star!!
Supreme Top 15 from SPARKLE GIRLS

1. BROOKE TAYLOR
2. IRELYNN REZEK
3. DALLAS MARIE COX
4. ASHLYN PAGE
5. FARRAH MCDURMON
5. BRIANA UMSTEAD (TIE)
6. REBEKKAH EAVES
7. OLIVIA DAVIS
8. MADELYN FAUGHN
9. KALEY JO BARRETT
10. PIPER DEPRIEST
11. MACEY WHITFIELD
11. DEMI CRUZ(TIE)
11. KALLIE O'ROURKE(TIE)
12. LAKEITHA CASON
13. SKYLAR NELSON
14. TRISTEN TREVATHAN
15. LILY MAE JACKSON


Our next Pageant at the Carroll County Civic Center,APRIL 10, 2016, RUNWAY STARS BEAUTY PAGEANT/TALENT SHOWCASE - Your photo could be featured on our web page.
SPECIAL CONGRATULATIONS TO MADELYN FAUGHN - MISS WEST TN PAGEANT IDOL