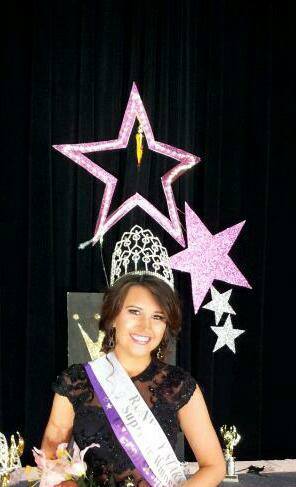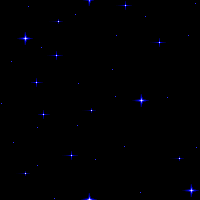 MISS TENNESSEE CHARM
. . . and the WINNER is RUNWAY STARS Supreme Super Star HOLLY HALL! Really a close Pageant HOLLY and CIERRA were actually tied for Supreme and Judges had to break the tie!! We are glad you joined us at Runway Stars Beauty Pageant/Expo - we had so much fun! Don't just Dream it - Do it!! We really enjoyed seeing each and every one of you and always appreciate what a great audience you all are, Miss Tennessee Charm girls are THE BEST.!!
Much Thanks to AJ Johnson for her stage shots and to our Photographer Robin Cupples for doing our group Royalty shots for our webpage!
Supreme Top 15 from Sweethearts in Beautyland
1. HOLLY HALL
2. CIERRA WARREN
3. VANESSA VANDIVER
4. AMY MOSIER
5. MICHELLE KELLY
6. MALLORIE HUTSON
7. BITTNEY PETWAY
8. CHARLI DYER
9. BROOKE TAYLOR
10 SAVANNAH SMITH
11.ADALYNN WADE
12.EMILY LONG
13.OLIVIA DAVIS
14.SHYLAH PHINNESSEE
15.CHAILEY CLARK
16.LAUREN COLE(BR)) 17.MAKENZIE TAYLOR(BR) 18.MIA ARNOLD(TIE)(BR) 18.BOBBIE TRAWICK(TIE)(BR) 18.MAKENZIE TAYLOR (TIE) 18.BRENLEE BLADO (TIE)

Our next Pageant at the Carroll County Civic Cener, AUGUST 10, 2014, TOP MODEL BEAUTY PAGEANT/EXPO - Your photo could be featured on our web page. COMING AUGUST 10, 2014 - TOP MODEL
SPECIAL CONGRATULATIONS TO MACEY WHITFIELD MISS WEST TN PAGEANT IDOL

Email: tncharm@bellsouth.net